Hi everyone,
These photos really do not justify the overwhelming beauty of this magical wildness. It was breathtaking to visti Kruger National Park to say the least. Unfortunately, we were in such a state of excitement that we simply missed taking shots of some of the rare sightings including lions and cheetahs – and it still drives me crazy thinking about it 😉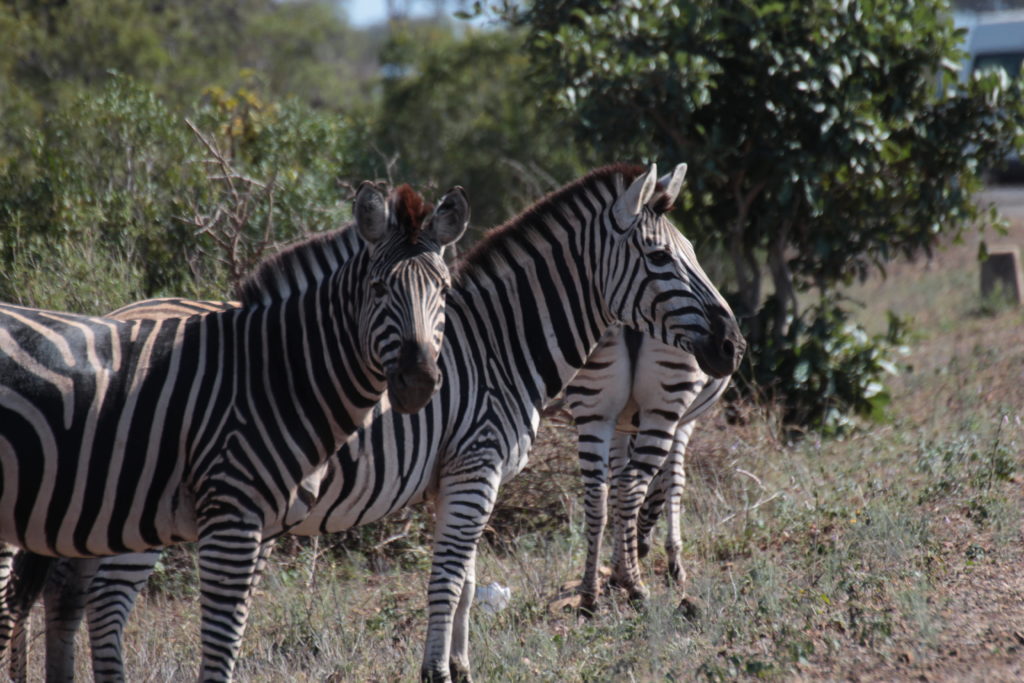 This is the area where we first saw lions but missed the photo. You can tell that they were there.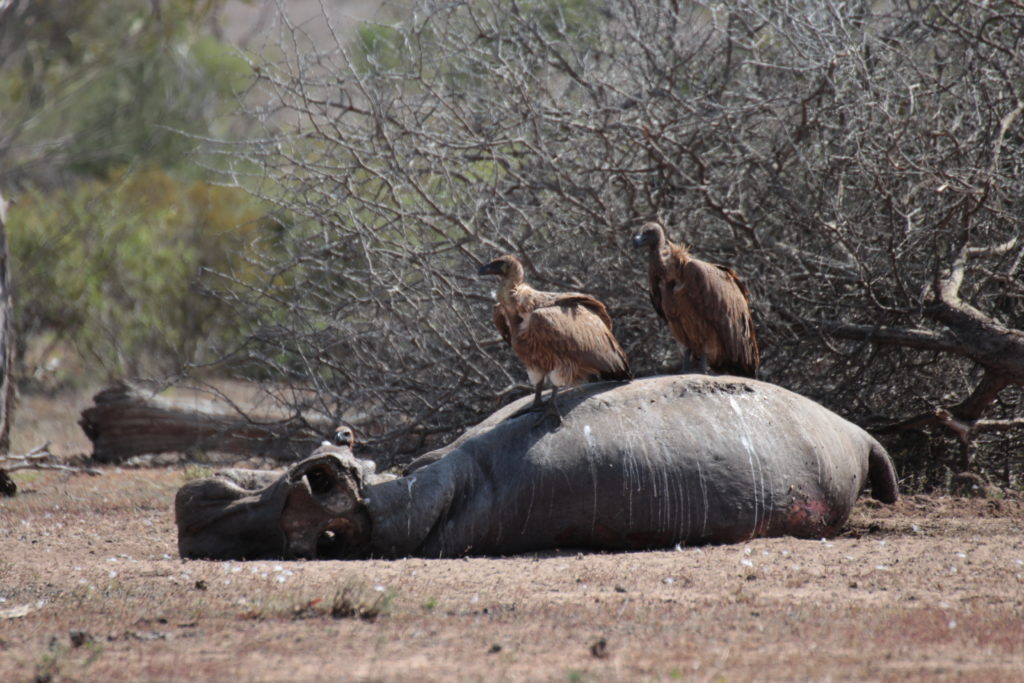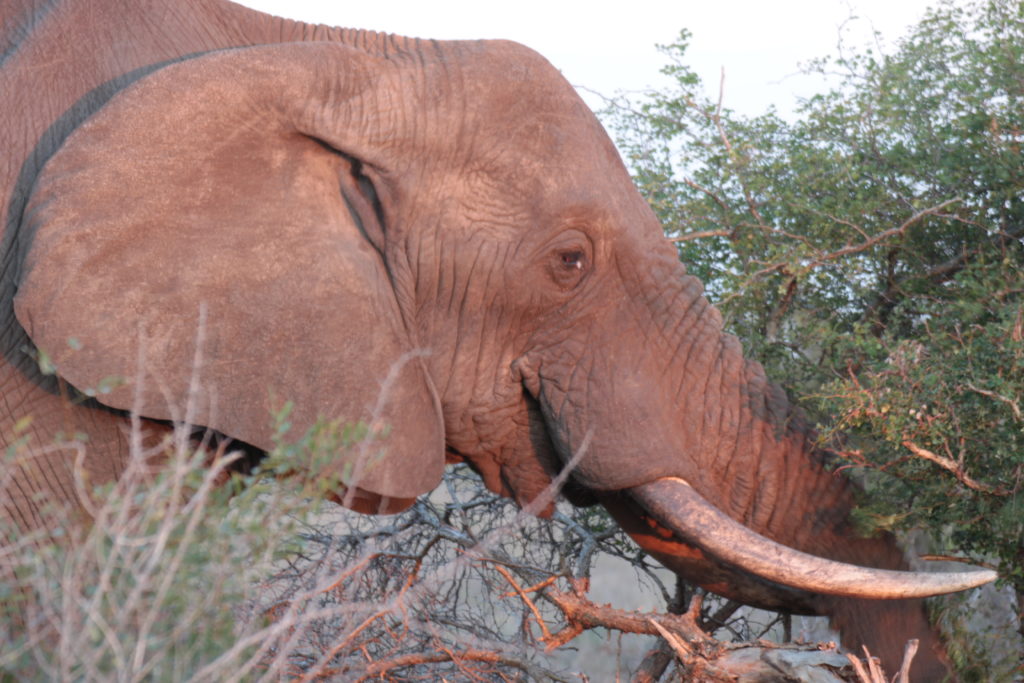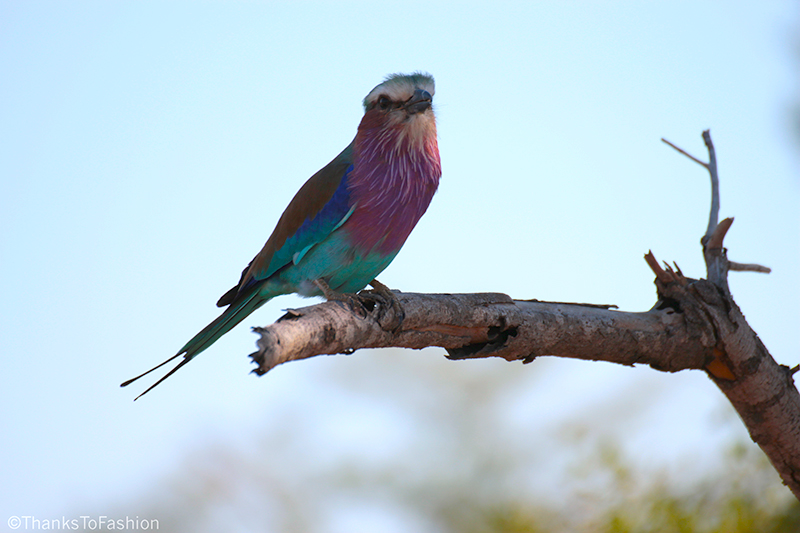 We drove through the park mostly with our own car but you can also go on a guided game drive. You are save on your own as long as you don't leave the car and follow the park rules. It is great fun taking your own time. The guided game drive takes you to places which you can't reach by yourself and of course the tracker is much better at finding the game.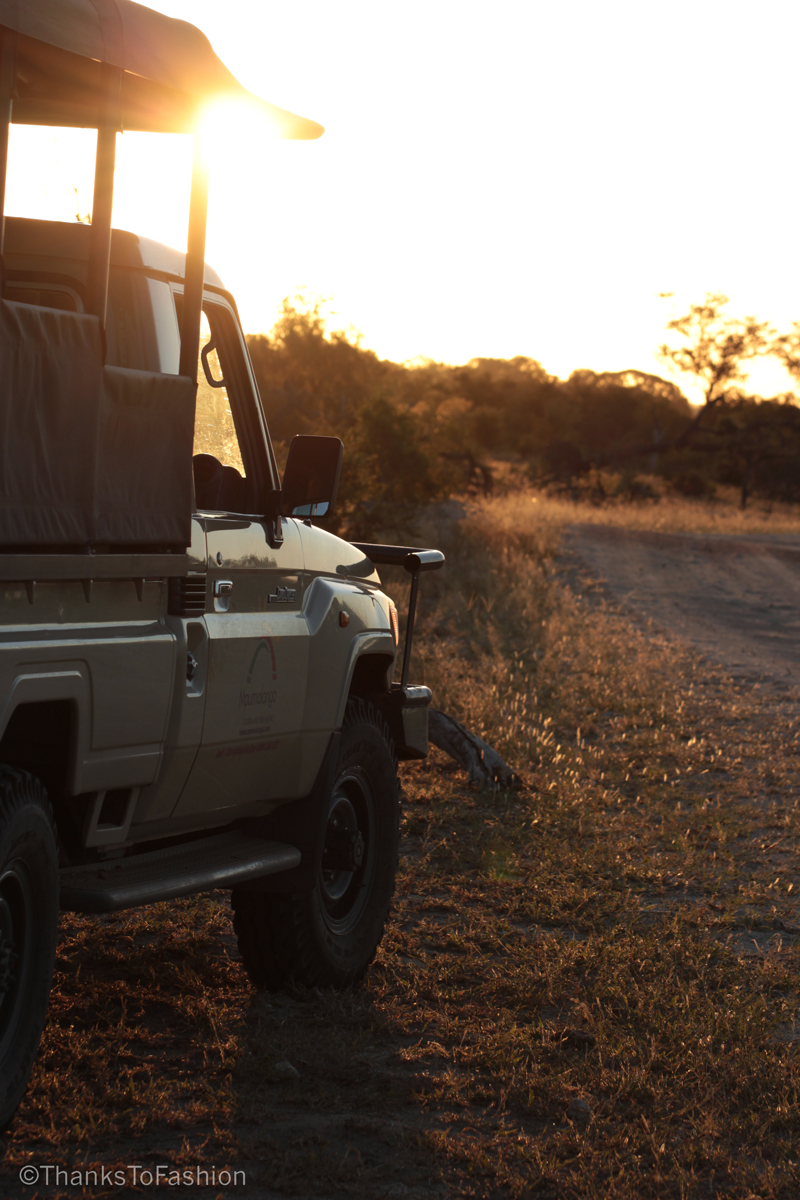 We were lucky to spot a pride of lions resting in the shade.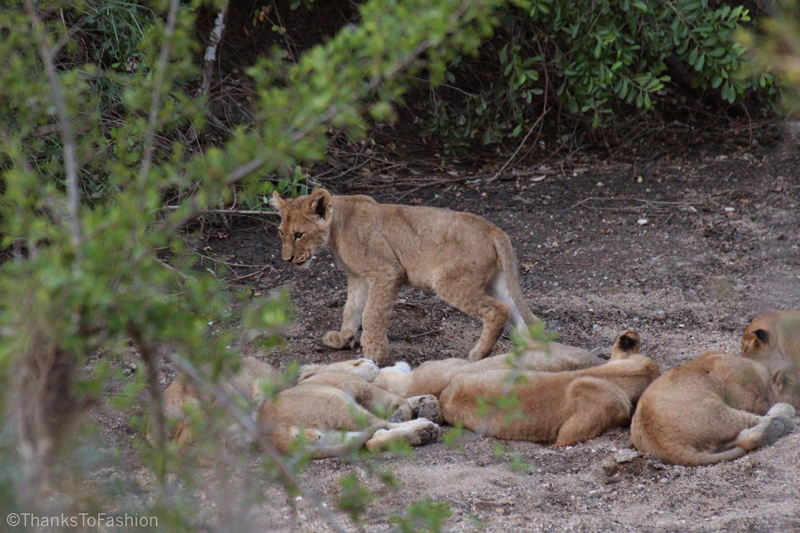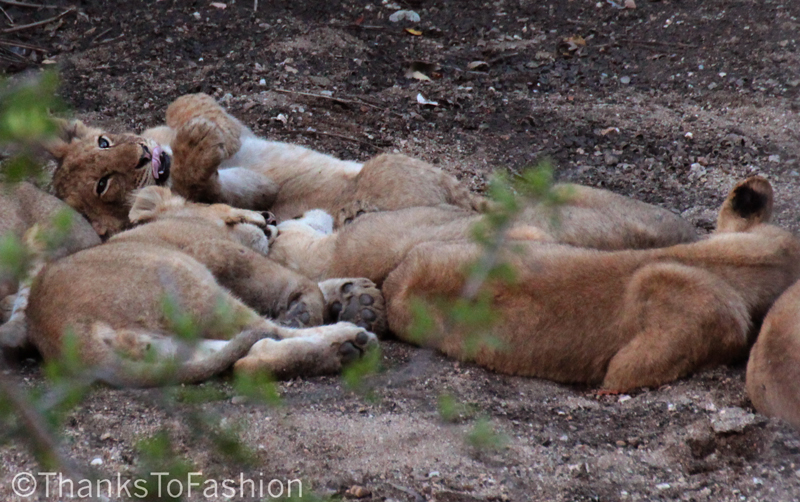 Some say these baboons are even more dangerous than lions!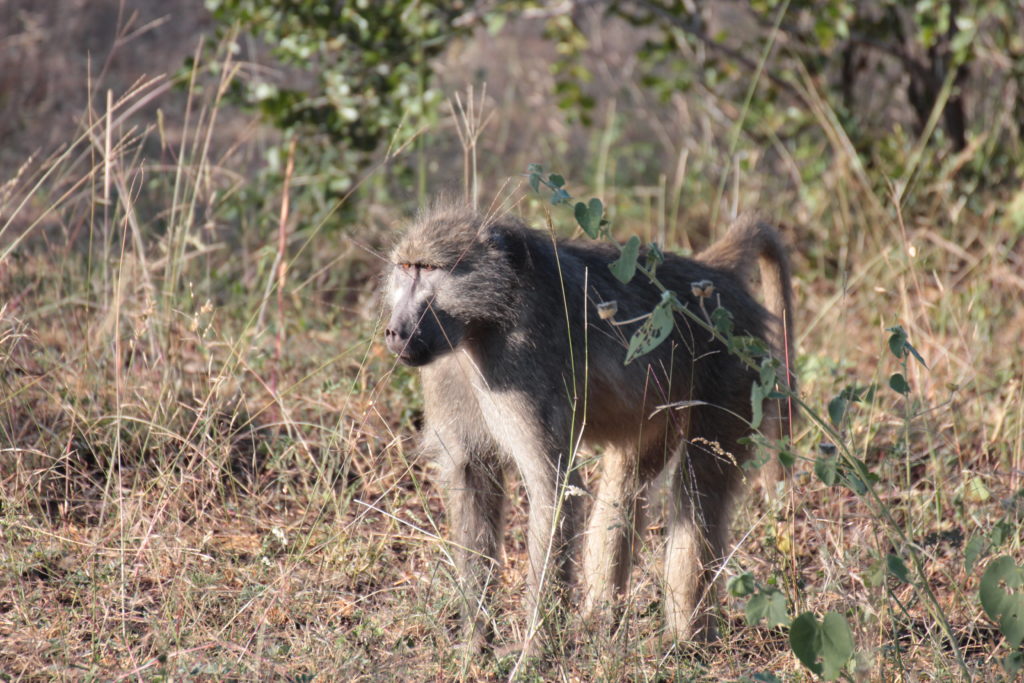 Thank you so much for stopping by and reading my post.
Take care,
Xx
Mahshid