Hi everyone,
After exhausting but fantastic days touring through National Parks, we arrived in Cape Town where actually found out about my pregnancy. I wished I had knewn it earlier as I would not have been so heard on myself during the day trips earlier.
In Cape Town my husband insisted on buying a pregnancy test. He has never seen me that tired. Especially on holidays I am usually full of energy and extremely hyped and excited, which in return normally makes him tired. So this time he suspected that something was not quite right.
Long story short, I finally took the pregnancy test to reassure my hubby and maybe go out and have some nice sushi. Little I knew, the pregnancy test showed a super faint and almost impossible to notice second stripe. I was convinced it was negative. But my husband fished the test out of the bin, spotted the faint line and said "You are pregnant sweetie".
….two tests later and after some googling, I was also convinced. It seems my hubby knows my body better than I do ;).
From this point on, our speed has changed and we simply cruised through the remaining days. Here are some more impressions of this fantastic city.
Old Biscuit Mill Cape Town …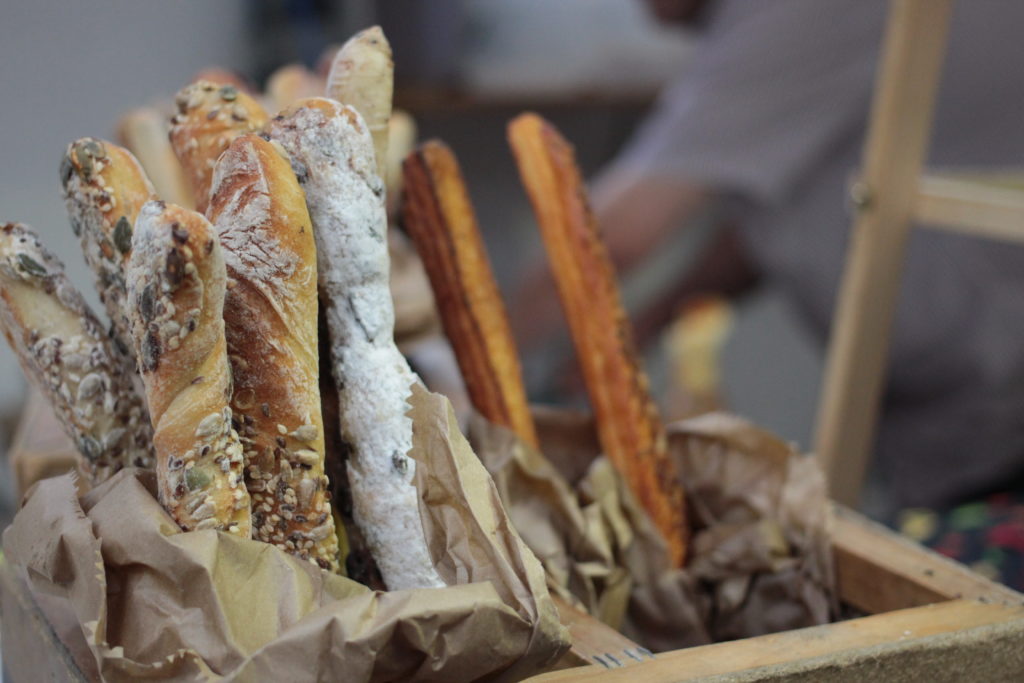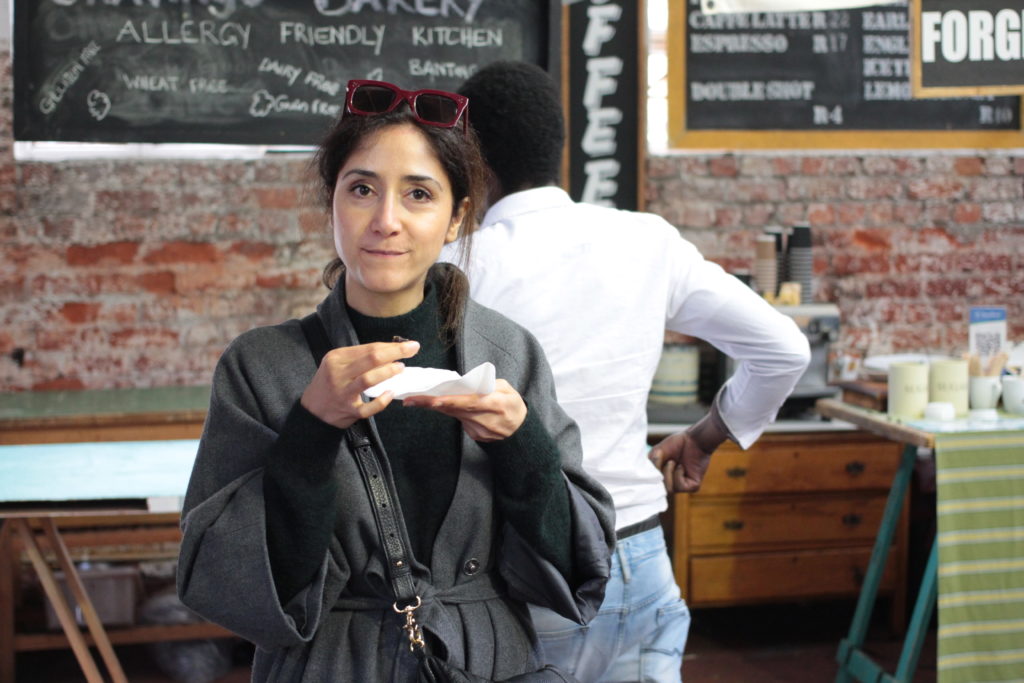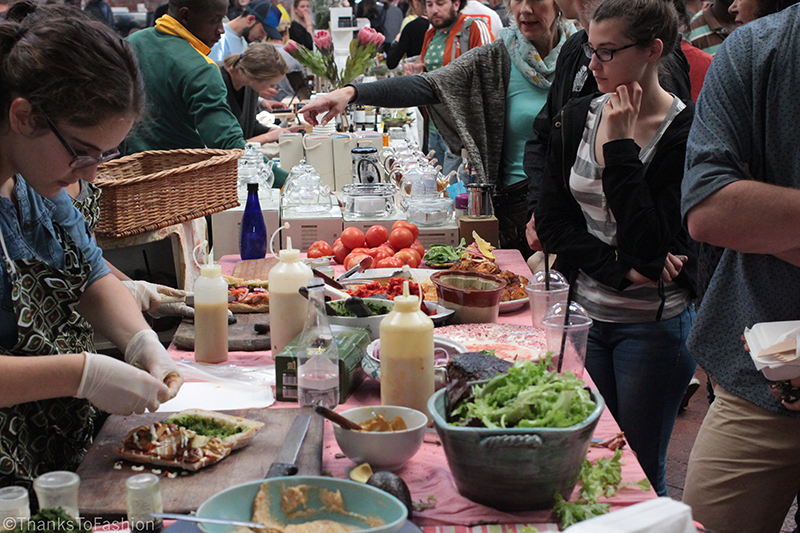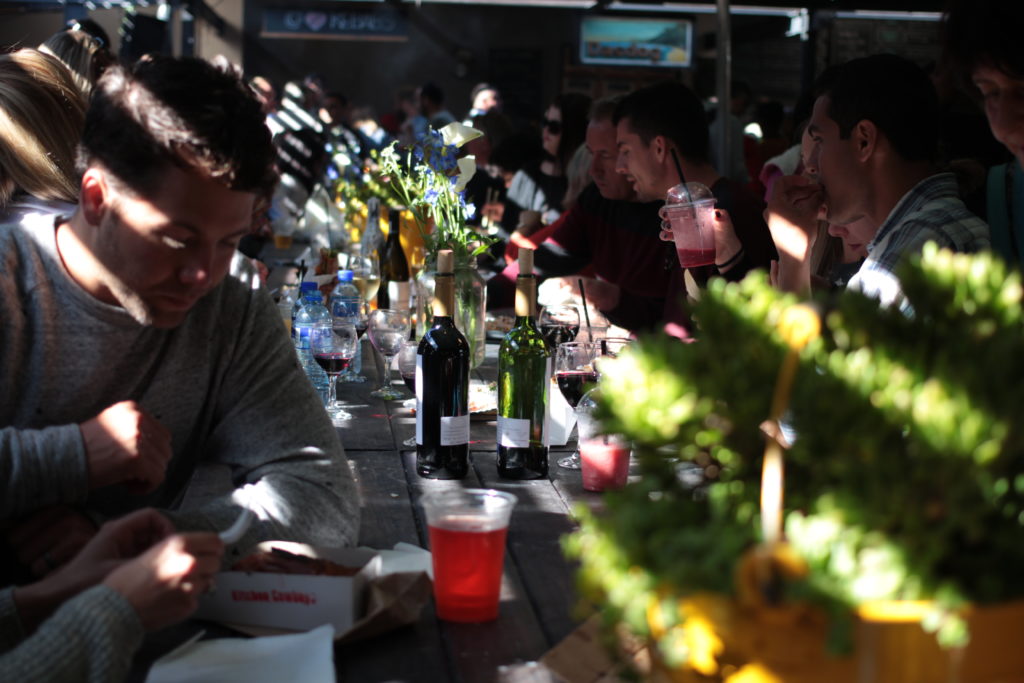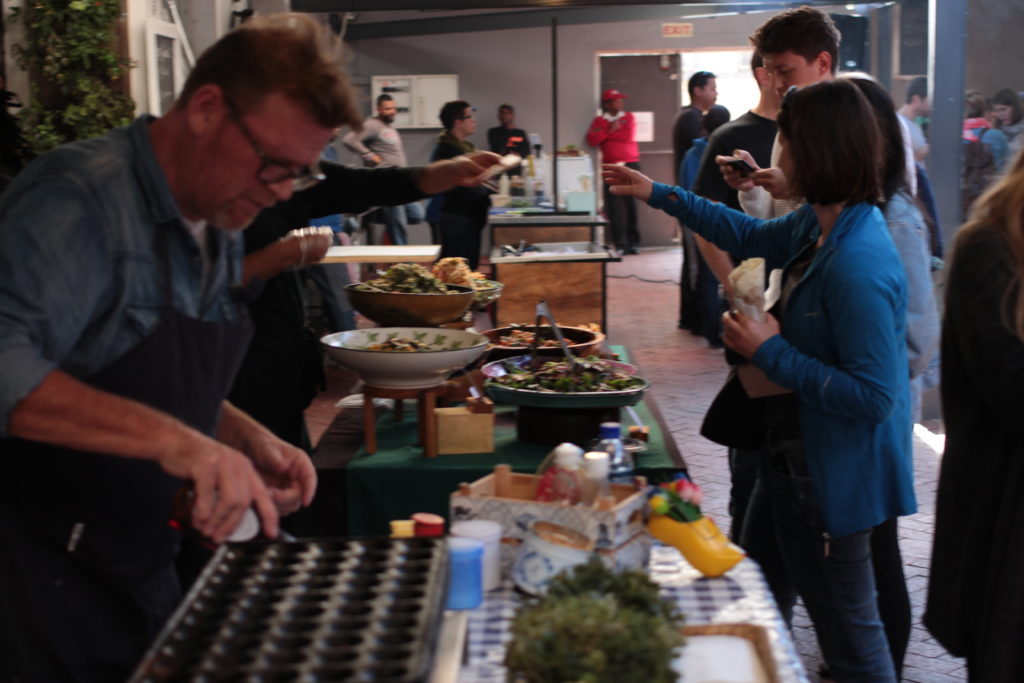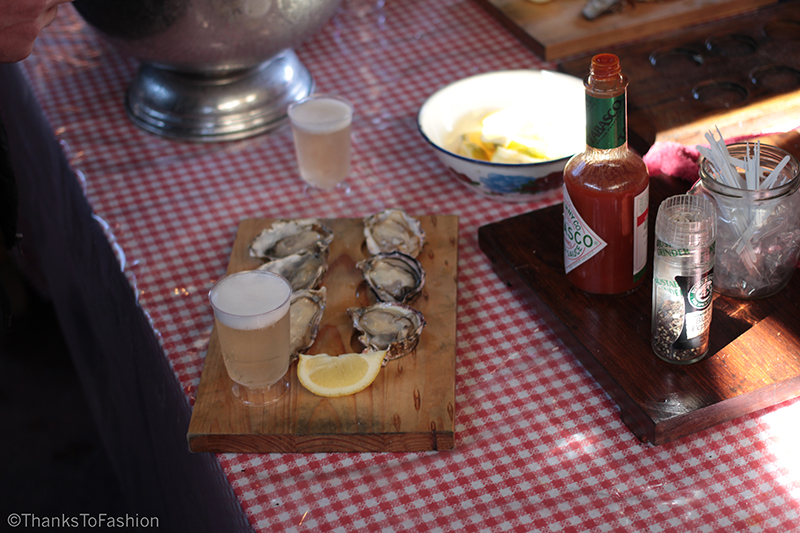 Life at the Cape Town Water front…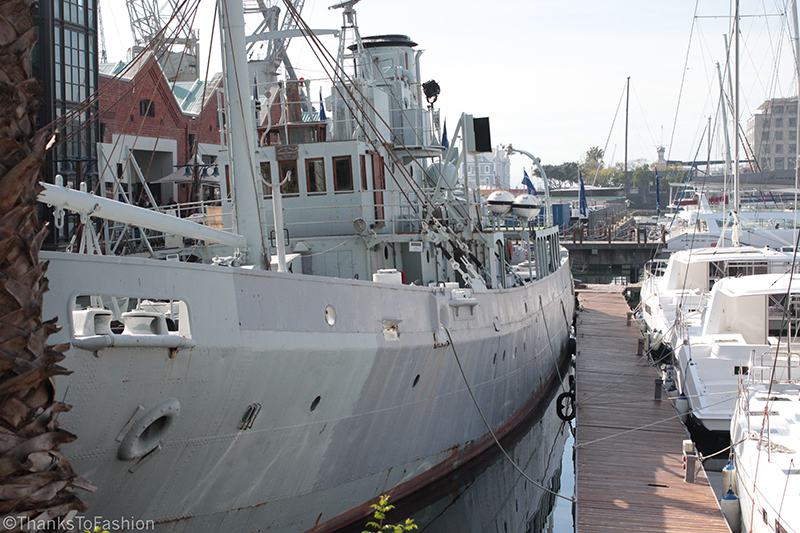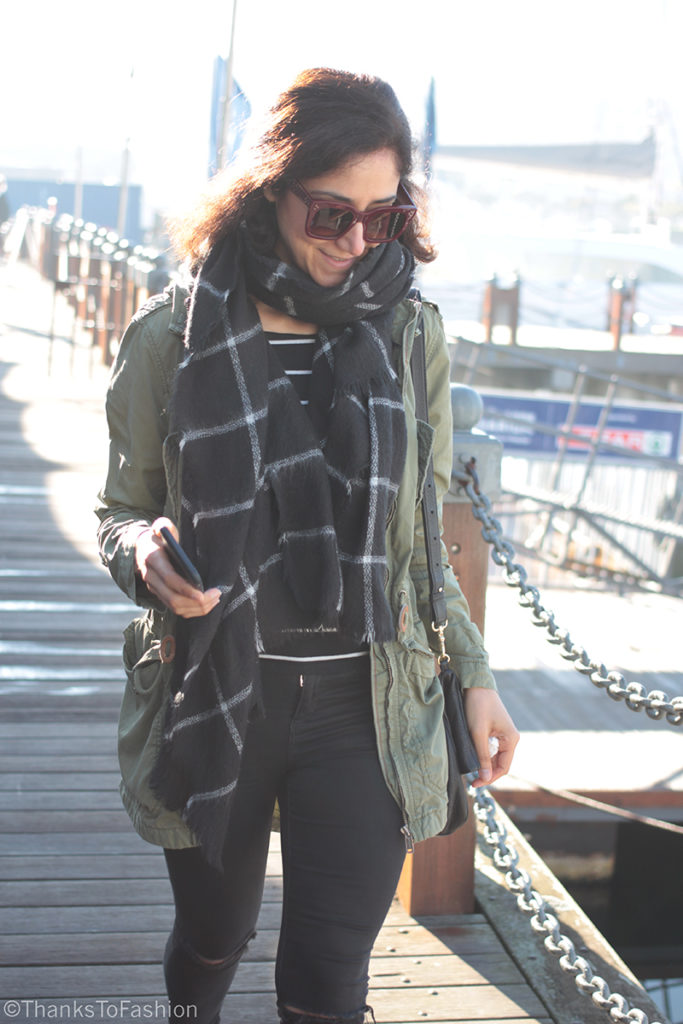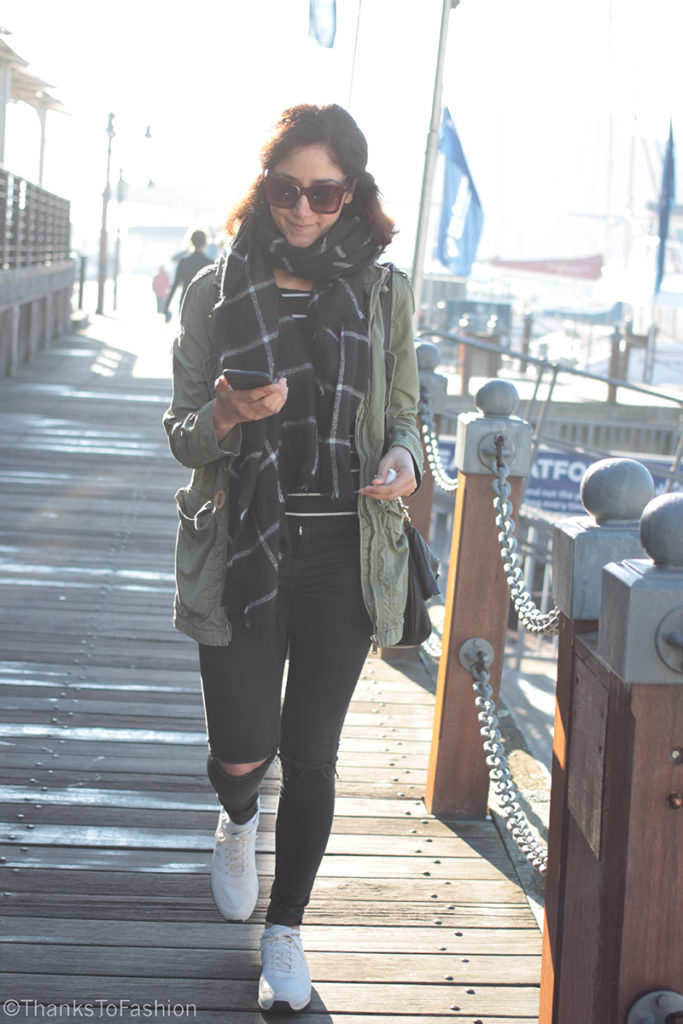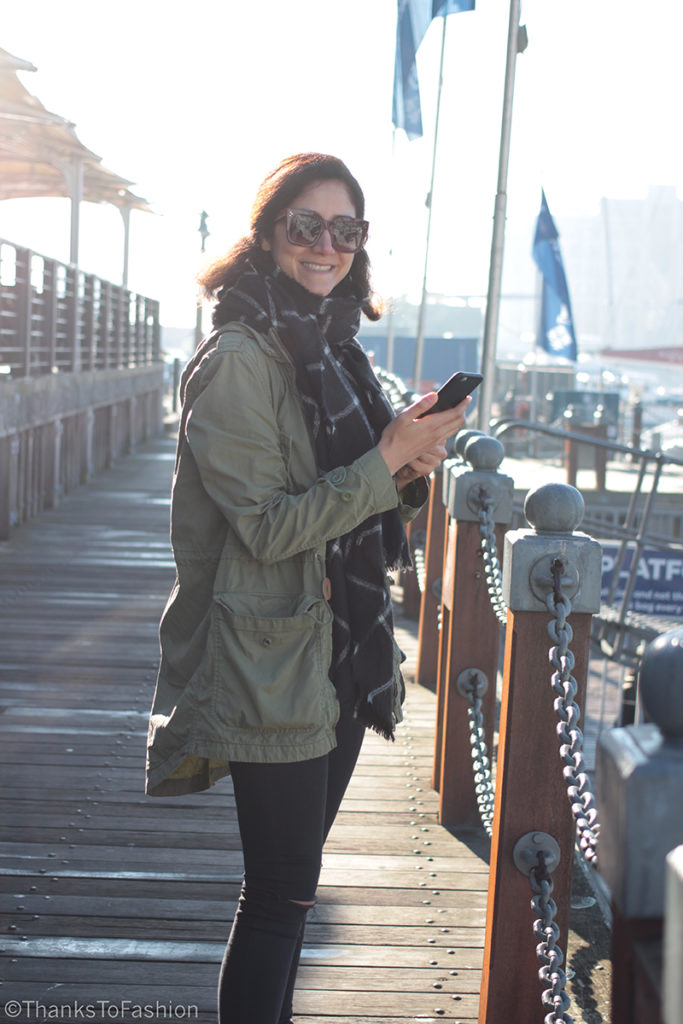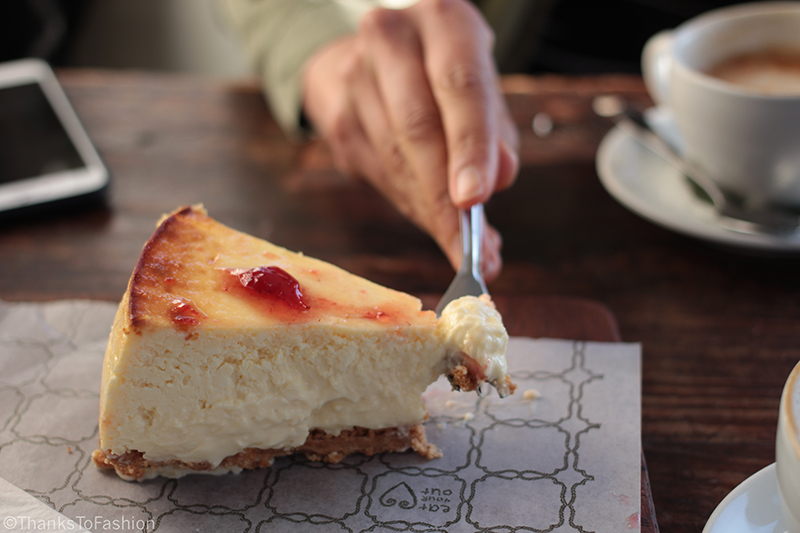 On our trip to Cape Town back in May it was actually quite nice and warm but for some reasons a few months in to my pregnancy (at least the first 4 months) I was feeling very cold and that is why I am all bundled on these photos.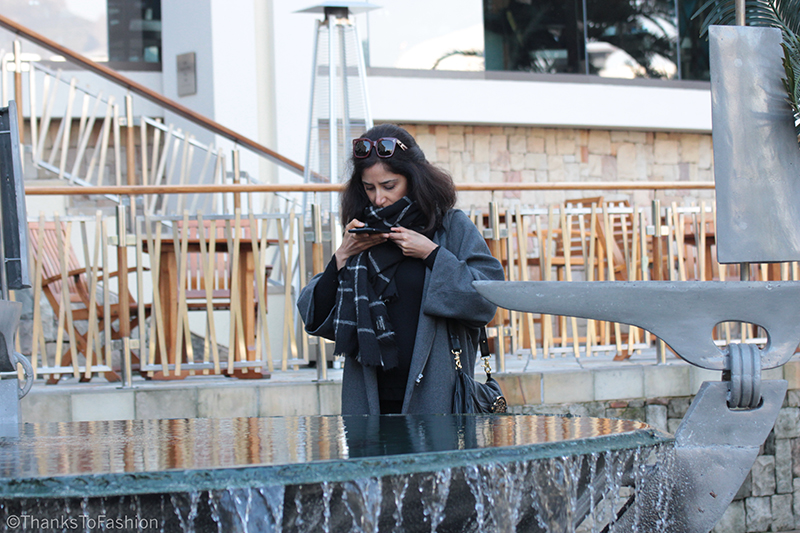 As cute as these guys may be but they stink like it is nobodies business anyway but with my strong sense of smelling which comes with pregnancy I felt so sick everytime I had to pass by these "little" sweeties.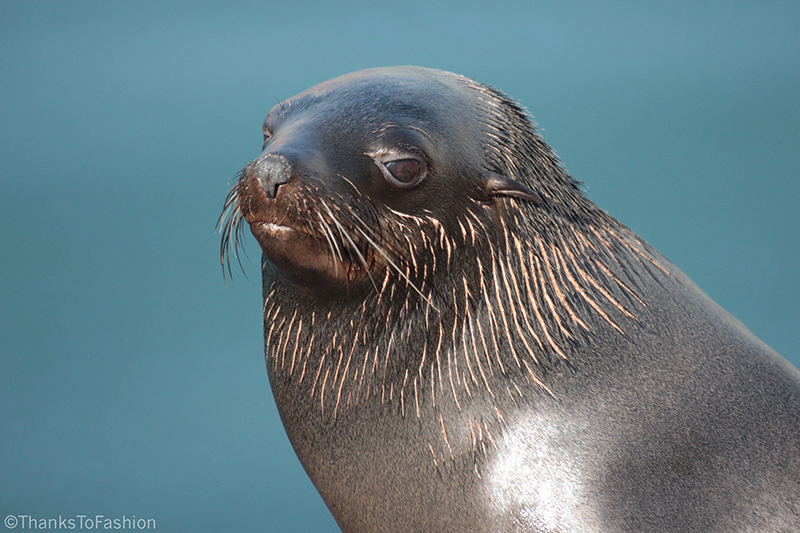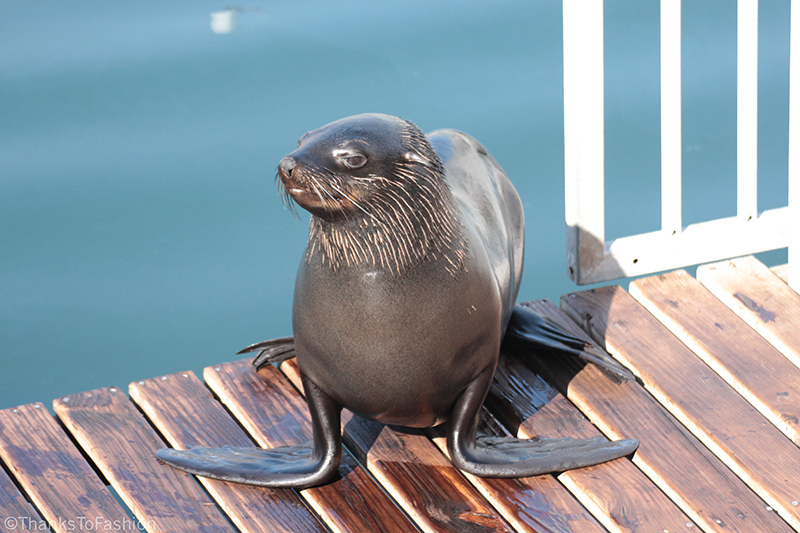 On a different note I loved watching the South African barristers doing their work.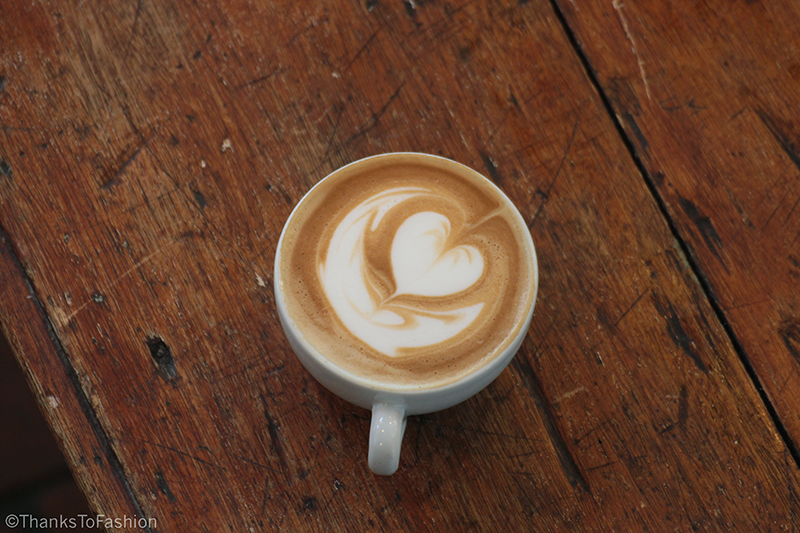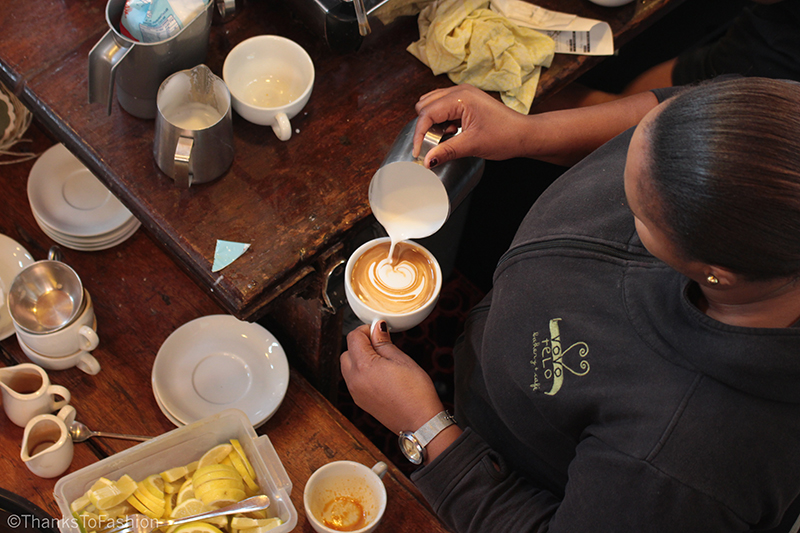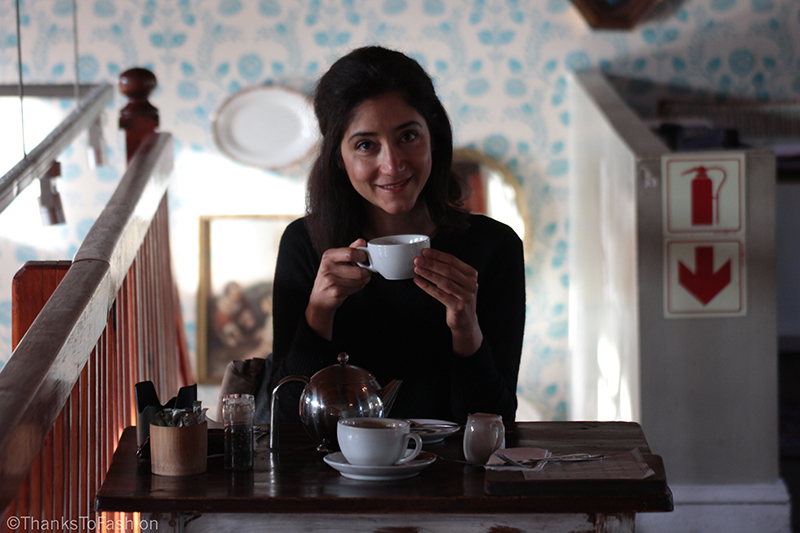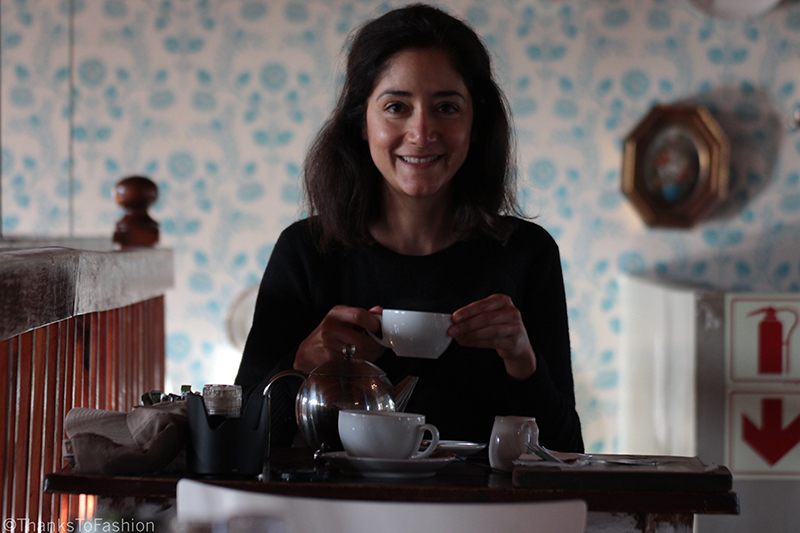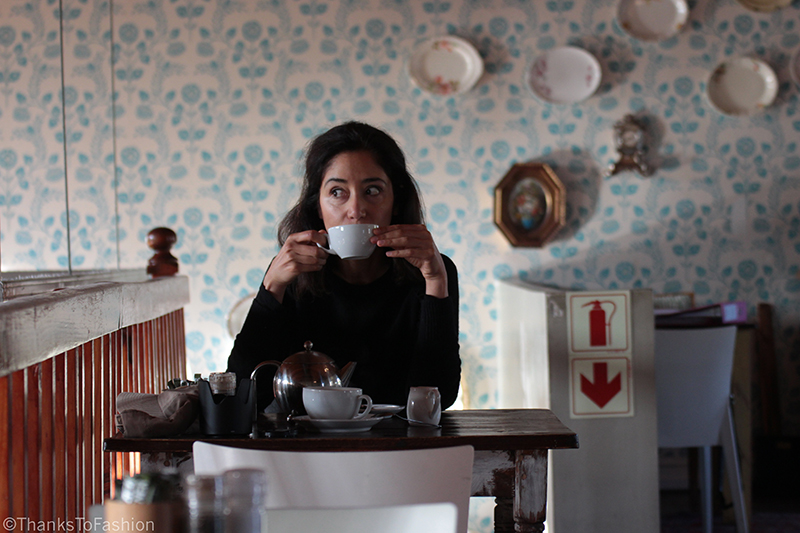 Street artists in Cape Town take it all onto a different level really.
Cape Town down town market: Here we noticed a huge price difference from what we saw at the water front. However be prepared for being asked for money or food by homeless people and some can be very persistent.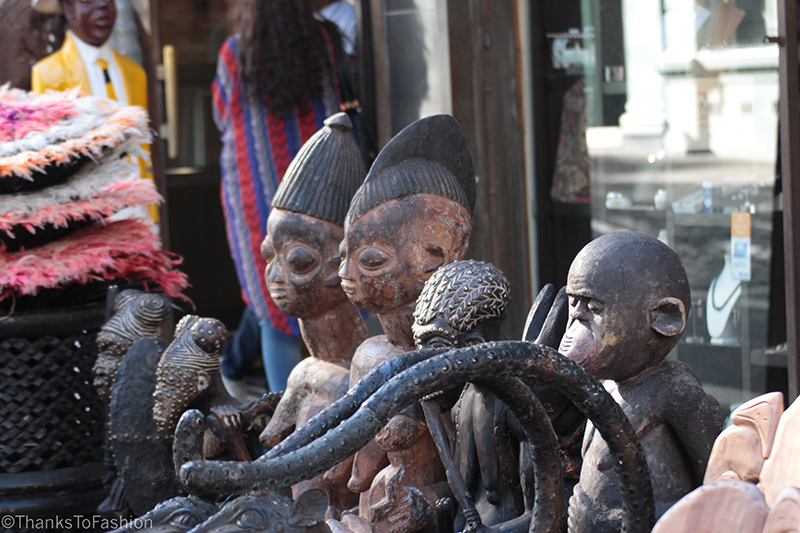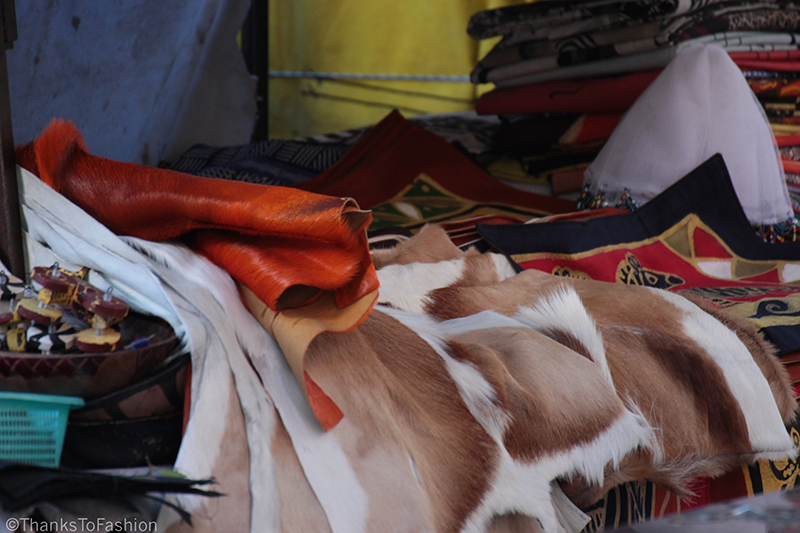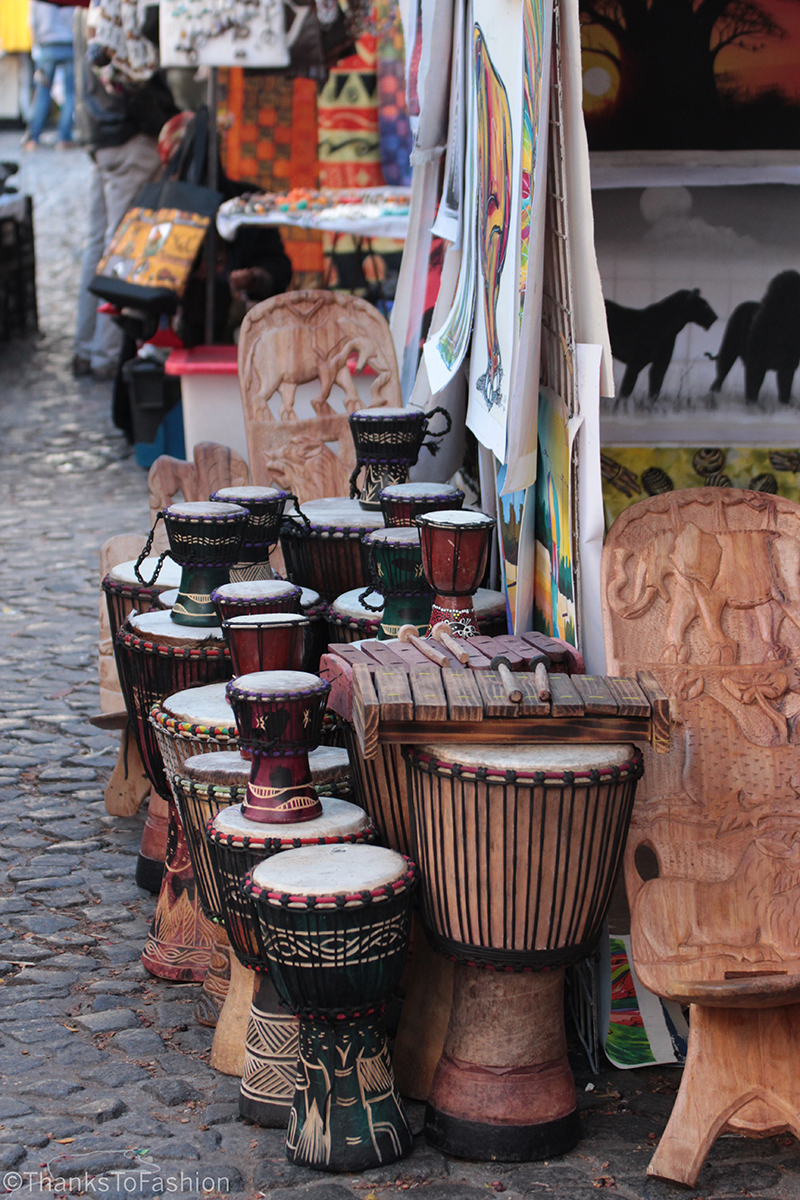 On a nice day with mild temperatures a walk on the Table Mountains can be a relaxing treat :).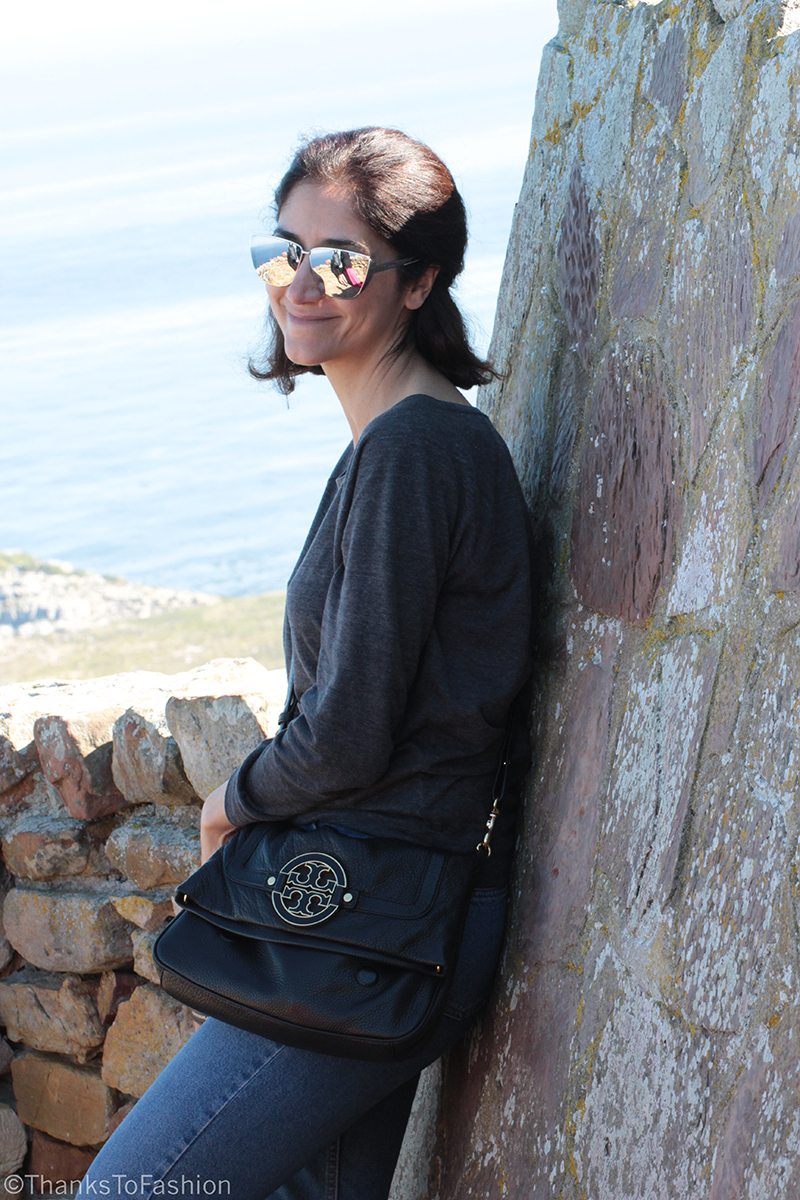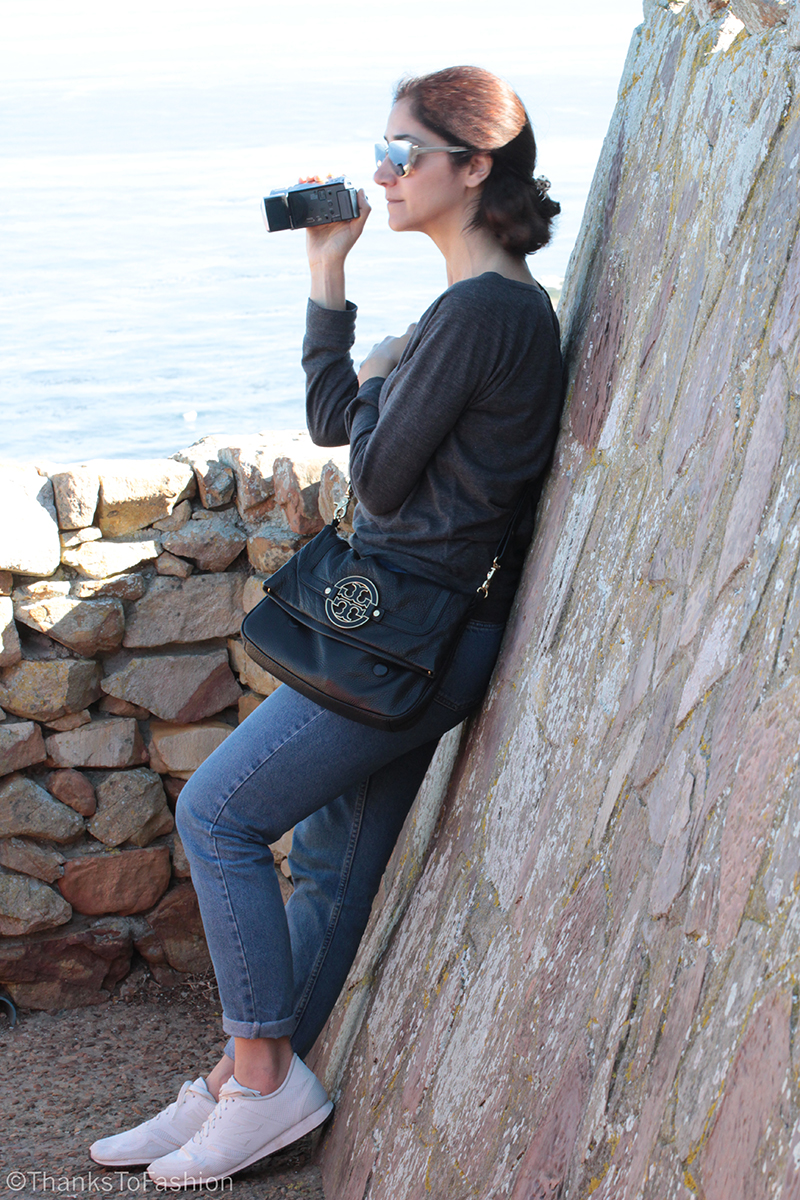 …and before I knew I was pregnant we also visited a few very beautiful wine yards close to Cape Town. I had a few sips of wine but gladly the smell of alcohol was just not appealing at all and I am so happy I have listened  to my body.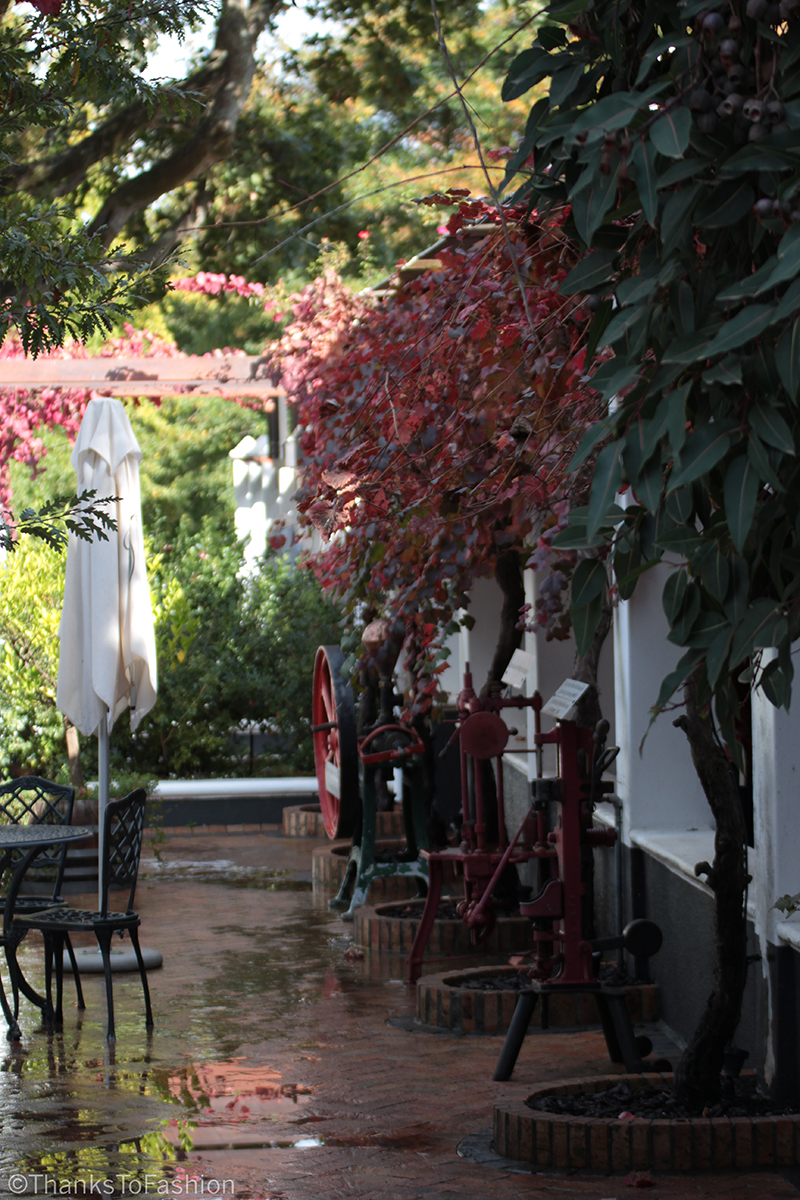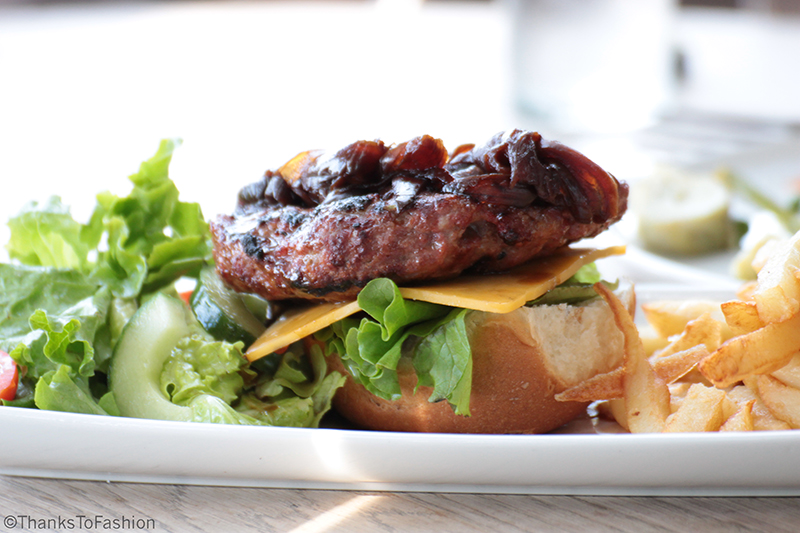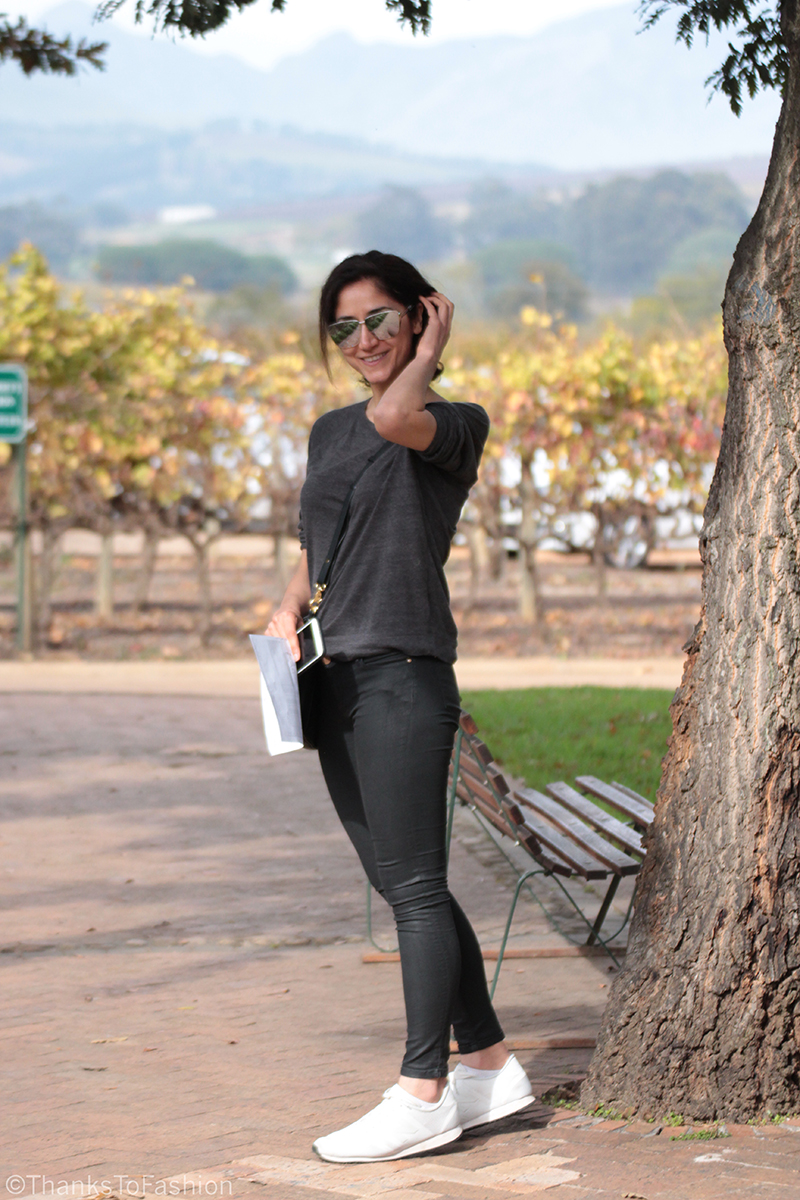 We also took a helicopter tour down south to the cape. Here's a view on a hidden beach.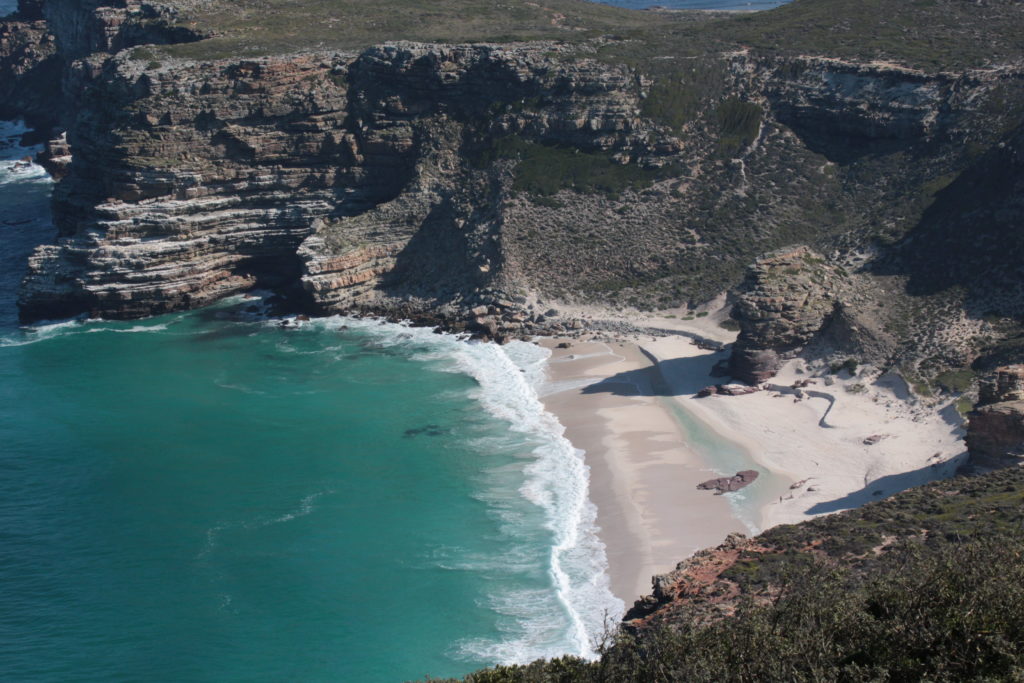 Sorry for overpacking this post but I really wanted to be able to look back on these photos and be reminded of our amazing trip.
If you still had not enough of my South African trip, head over to my Instagram account and find even more personal day to day pics of our trip 🙂
Thank you so much for stopping by and reading my very long post.
Take care,
Xx
Mahshid