Hi everyone,
Believe it or not, since I am pregnant getting dressed for work or any other occasion has never been that easy.
Before pregnancy, it used to be different. To be honest at times it cost me a lot of time in the morning standing in front of my full wardrobe and feeling like having nothing to wear. Now with just a handful pregnancy outfits that I can throw on my big bump, getting dressed each morning got much easier, faster and less stressful. Less seems truly to be more.
Here you see one of my more casual outfits which I put on last Sunday for brunch.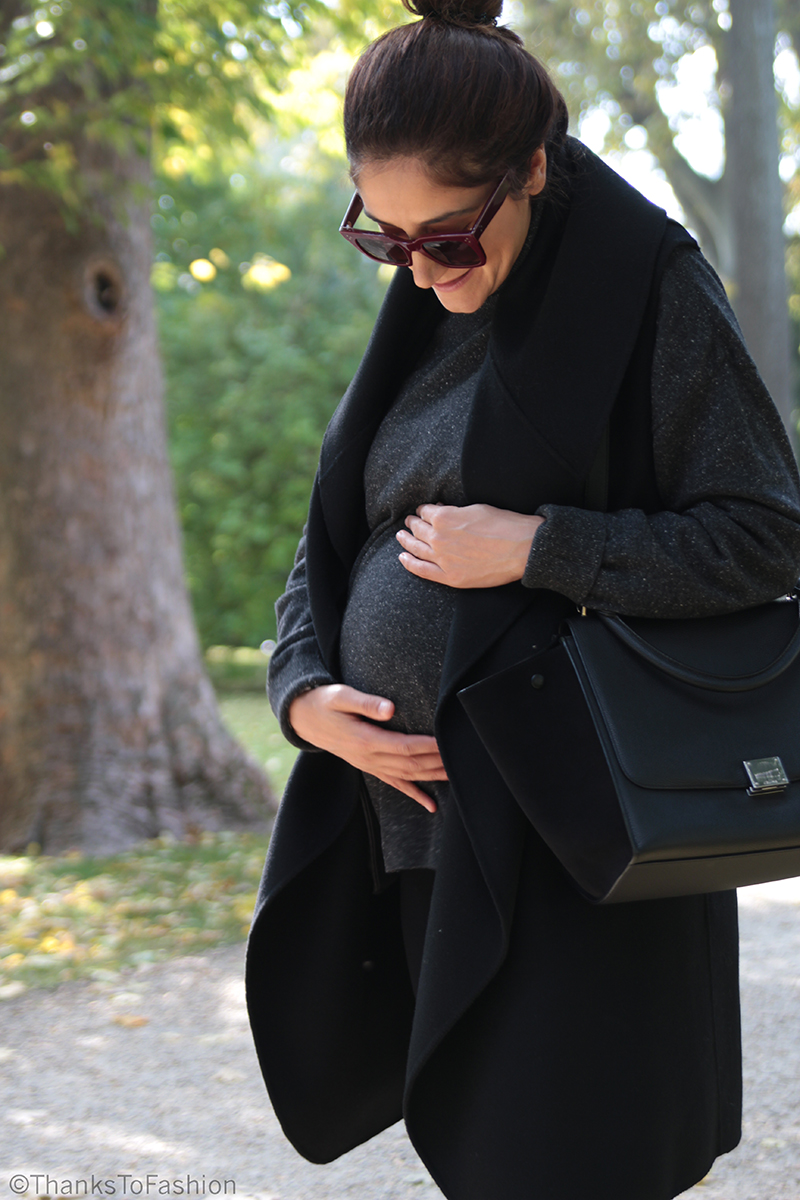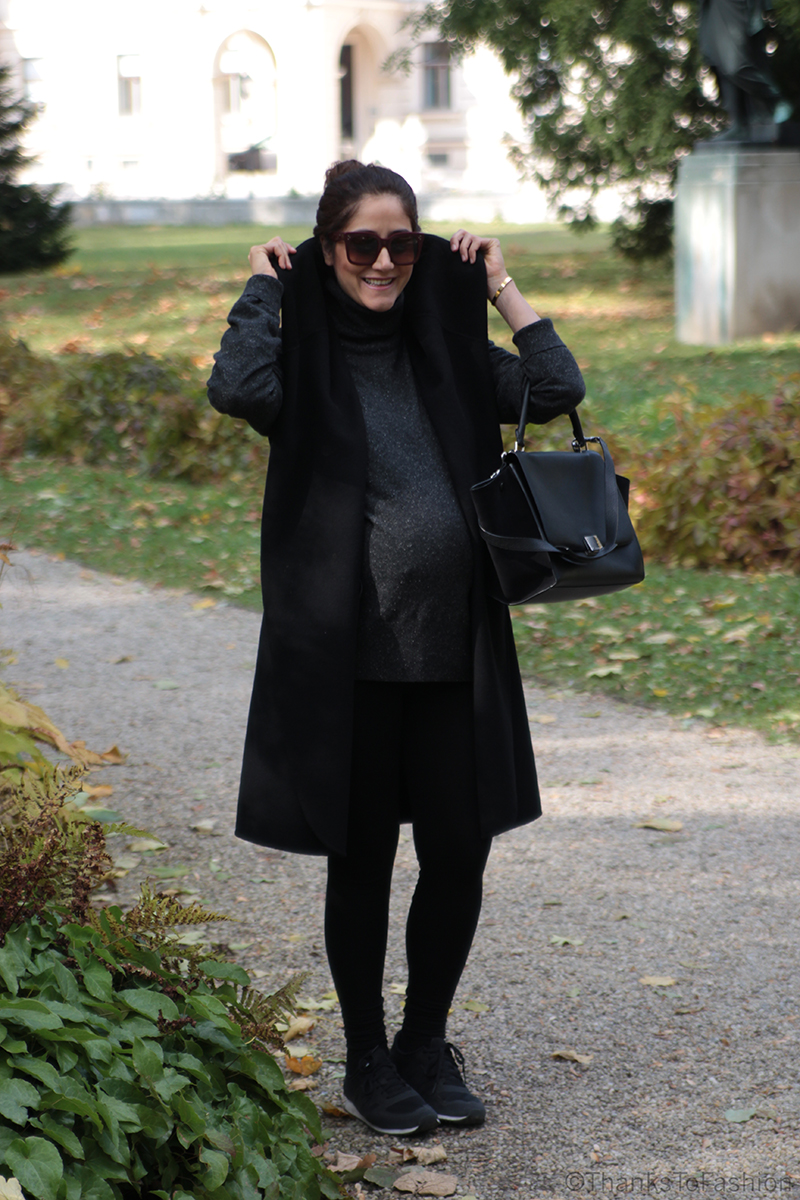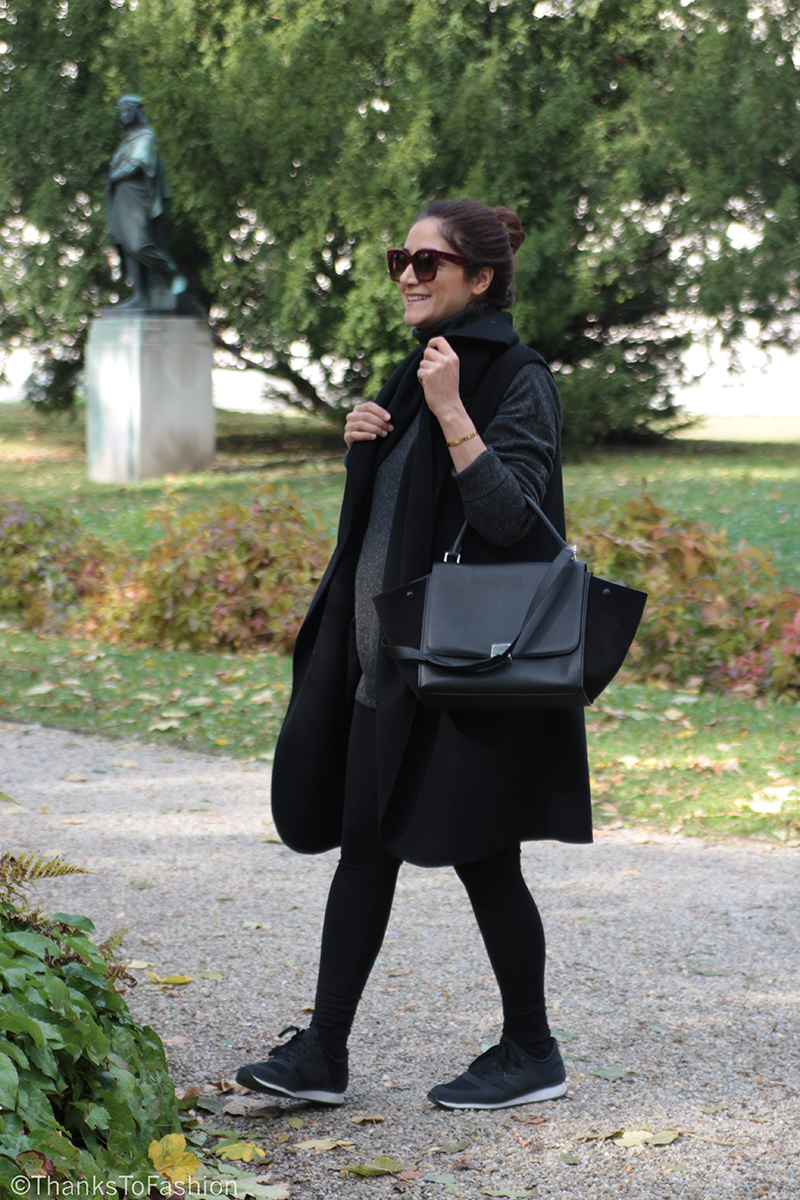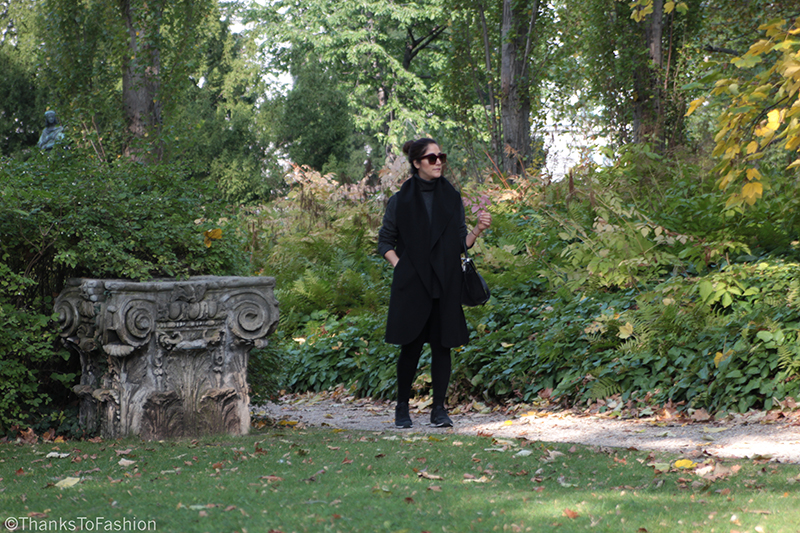 I am wearing:
Sunnies & bag: Celine
Jumper: & Other Stories
Mum leggings: H&M
West: Zara
Trainers: New Balance
Thank you so much for stopping by and reading my post.
Xo,
Mahshid